Travel with Morocco Atlas tours to safely explore and learn in depth about the unique history of his exotic land. In a world where multinational corporations have made their corporate culture dominate the city experience, Morocco offers a unique and safe immersion into a blend of both modern and medieval ways of living life. McDonalds, KFC and Starbucks can be found but they are the exception rather than the rule.
Travel with Morocco Atlas Tours and explore this unique friendly land with an unusual blend of old and new. Our tours are infinitely flexible to meet the needs of each customer. A tour guide eliminates the language challenges in getting around, ordering your food, picking up water and basic supplies along the way, and checking into and out of your hotel. Your are rewarded by getting a running commentary about the history and cultures and traditions that make Morocco such a unique place in the world.

Morocco Atlas Tours offers private guided tours of Morocco for singles, couples, families and small groups in Morocco. Each tour is customized to your interests and needs.
We provide total service from airport pickup to airport service ensuring a smooth and successful visit to Morocco. Morocco Atlas Tours always provide the highest level of professional service.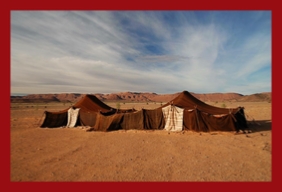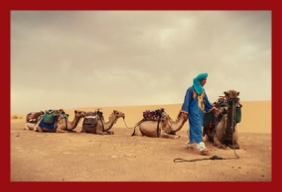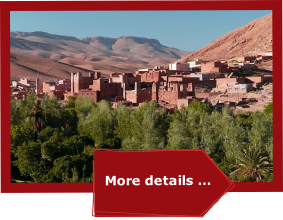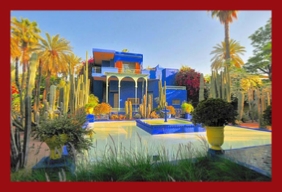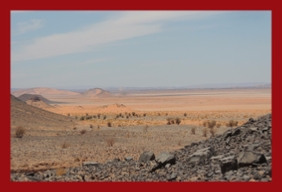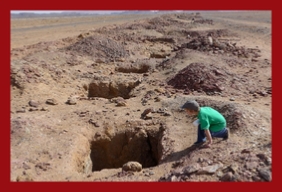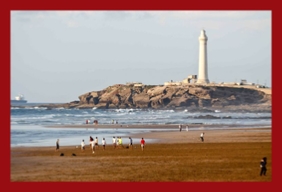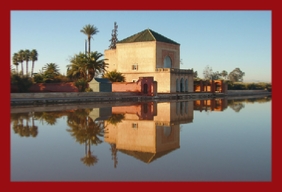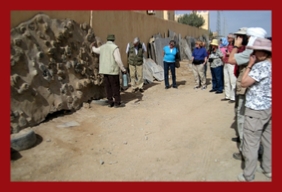 Morocco Tours provided Morocco Atlas Tours:
Travel with us and explore a land of dramatic contrasts, history and romance with a sense of hospitality. We offer only private tours (you will not be sharing a tour with others).We are advocates of responsible tourism.Your safety is our highest concern.We know a great deal about Morocco and are eager to customize your trip to create a tour that is tailored to your needs and budget.We are flexible about where we start any tour and where it ends. We organize Morocco fossils tours and Morocco mineral tours.
The advantages of taking a tour in Morocco with us are:
Guide who can tell you about the history and culture of the areas you visit. A guide that knows the roads and best and safest ways to travel from place to place. Our guides speak fluent English, Arabic, French, Spanish and German.
Our guides have travelled extensively in North America and Europe and are familiar with these cultures and their needs. A guide that has prescreened hotels that match your value level. A guide that knows how to find western toilets on the highway. A guide that know fossils, minerals, shipping arrangements and can help you find whatever it is you are looking for with efficiency.
Accommodation in Morocco:
We have pre-screen 3, 4 and 5 star hotels/riads with en-suite facilities. We understand western standards and have hand selected the best value choices for you.
Best time to Visit Morocco :
Spring and Fall are the best time to visit anywhere in Morocco. Summer is a good time to go to the beach in Morocco or visit Fes or Midelt. Expect it to be quite warm however elsewhere. Winter time can be cool but not cold except in the mountains. The desert area of Merzouga, Erfoud, Risani and Anif can be hot and windy in July and August and a cool in the winter. August is also the month of fasting so things are a little more difficult to do at that time in Morocco. For fossil and mineral shopping October is the best time of year. August is the prime holiday month for Europeans and beach front accommodations and tours can be more difficult to obtain at that time.
Currency in Morocco:
The local currency is Dirham. It typically trades between 7 to 9 Dirhams to 1 USD. The Moroccan airports have money changers and banks. You will typically get your best exchange rate at a bank ATM machine. Make sure you notify your bank that you will travelling in Morocco and verify your daily and weekly limit on your debit card is sufficient. Your debit card will list the systems that work with that card. Each bank ATM will show the symbols of the systems it supports. U.S. cash is readily converted in Morocco into Dirhams at a bank or hotel. It is a good idea to have some U.S. or Euro cash with you to exchange in the event of any challenges at the ATMs. Canadian dollars are also convertible but not as readily as the USD.
Internet in Morocco :
Most hotels/kasbas provide free wifi in the lobby areas.
Telephone in Morocco :
Arrange with your local cell phone company to see if they have service in Morocco before you come. Using the Internet to make phone calls is your best choice. Try this at home first to make sure you know how to do this.